NAFEO President & CEO Dr. Lezli Baskerville
Featured in New Book on "InnovateHERS"
Just released during Women's History Month, the new book "InnovateHERs" highlights a select number of high-achieving women for being–as the name suggests–innovators. Among the women featured in the book is Dr. Lezli Baskerville, the President and Chief Operating Officer of the National Association for Equal Opportunity in Higher Education (NAFEO).
More specifically, an InnovateHER is a woman who uses entrepreneurial traits and skills to create a positive impact in the world and achieve a greater personal purpose. To see the complete list of female innovators–including Dr. Baskerville–with photos and bios, click the following link below. Also, after reading Dr. Baskerville's bio, we encourage you to click to the two NAFEO social media channels where you can "like" the news of her noteworthy inclusion in "InnovateHERs" book.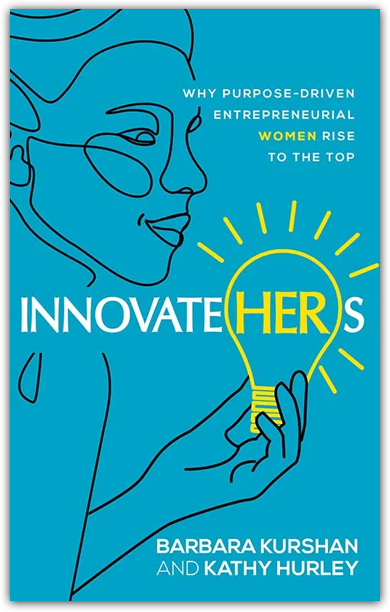 About NAFEO
The National Association for Equal Opportunity in Higher Education (NAFEO) is the nation's only national membership association of all of the nation's Historically Black Colleges and Universities (HBCUs) and Predominantly Black Institutions (PBIs). Founded in 1969, by the presidents and chancellors of HBCUs and other equal educational opportunity institutions, NAFEO is a one of a kind membership association representing the presidents and chancellors of the public, private, independent, and land-grant, two-year, four-year, graduate and professional, HBCUs and PBIs.