NAFEO Policy & Advocacy
The cornerstone of NAFEO's work is its advocacy on behalf of the overarching issues and interests of paramount concern to the diverse HBCUs and PBIs, and their stakeholders. NAFEO leads in advocating on behalf of its members in executive, administrative, legislative, and judicial branches of government, by educating and strategically placing before these branches of government the media, national and global outlets, HBCU and PBI students, executives, administrators, faculty, staff and alumni, "the voices for HBCUs and HBIs."
Annually, NAFEO leads its members in assisting in shaping and championing an HBCU Community Congressional Budget, in working with Members of Congress from both major parties, in both Houses of Congress in reauthorizing legislation of greatest importance to HBCUs, PBIs and their stakeholder communities, and in securing more, and more strategic investments in these institutions and their stakeholders, in 14 congressional appropriations. NAFEO also works with the state legislatures and State Higher Education Executives (SHEEOs) in every state in which there is an HBCU or PBI.
NAFEO played a central role in Advancing the issues and interests of its members in all of the coronavirus special appropriations and in ensuring optimal investments in its members in both the Build Back Better Framework and the infrastructure bill of 2021, which are in final phases of congressional reconciliation. We are having tremendous results as the result of the more diverse Congress, owing to the Voting Rights Act, the tremendous strategic alliances we have forged and maintained through the ages, and the new ones we have established in recent years, and especially, the tremendous return on the investments in HBCUs.
The most compelling reason for investments in NAFEO member institutions is their return on investments: HBCUs have a $15 billion short-term economic impact. HBCUs are just 4% of American colleges and universities, yet they graduate 50% of African American public school education professionals; in excess of 40% of African Americans who earn advanced degrees in the sciences, technology, engineering, and mathematics (STEM); 60% of African American health professionals; 52% of African Americans in agriculture and sustainability disciplines, and 44% of African Americans with Communications Technology degrees.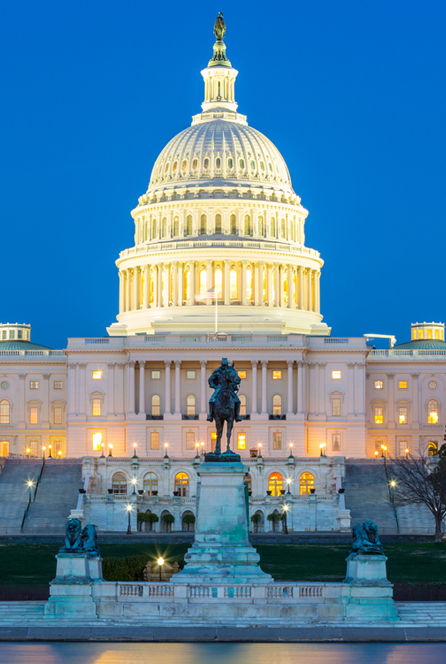 About NAFEO
The National Association for Equal Opportunity in Higher Education (NAFEO) is the nation's only national membership association of all of the nation's Historically Black Colleges and Universities (HBCUs) and Predominantly Black Institutions (PBIs). Founded in 1969, by the presidents and chancellors of HBCUs and other equal educational opportunity institutions, NAFEO is a one of a kind membership association representing the presidents and chancellors of the public, private, independent, and land-grant, two-year, four-year, graduate and professional, HBCUs and PBIs.